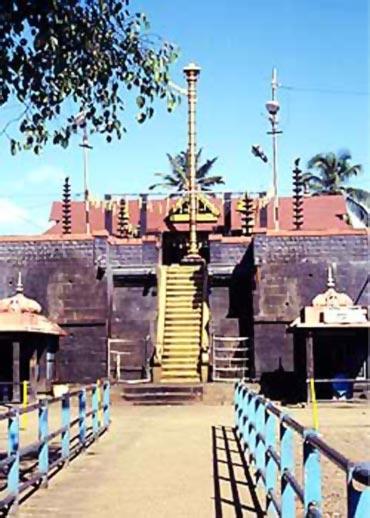 With over 50 million devotees flocking to Sabarimala, tucked into the Western Ghats of Kerala, it is the largest annual pilgrimage spot in the world -- and that's even more remarkable when you consider that it's not easily accessible and involves a lot of ritualistic penance (abstinence from sex, non-vegetarian food, alcohol, smoking, abusive language and cutting of hair) and climbing.

The temple, dedicated to the Hindu god Lord Ayappan, is believed to have been *****ed at the spot where he meditated after destroying the demoness Mahishi. It sits on a hilltop 914 metres above sea level, and is surrounded by thick woods.

Although it welcomes all devotees irrespective of religion, women between the ages of 10 and 50 are not permitted into the temple, out of respect for Lord Ayappan, who is believed to have been a brahmachari (celibate).